September 2, 2015
Festival of Food and Drink at Clumber Park and The School of Artisan Food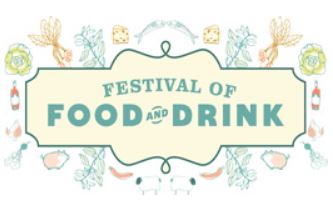 It's all happening and it is a short trip away no matter where you are. Why not hop on a train or get in the car and experience something different outside London for a change? It's not far to Nottinghamshire and it is a great day out. With two venues so close together get everyone into the car and enjoy a great day or two out!
Masterchef judge John Torode and Great British Bake Off semi-finalist Chetna Makan are just two of the TV chefs lined-up for this year's Festival of Food and Drink, held at Clumber Park on 19th and 20th September.
Chetna, who won the hearts of the nation with her weekly experimentations, flavour combinations and fancy baking skills, will appear with John on Sunday 20th September in the Cookery Theatre, performing demonstrations as well as signing autographs and offering advice to baking enthusiasts.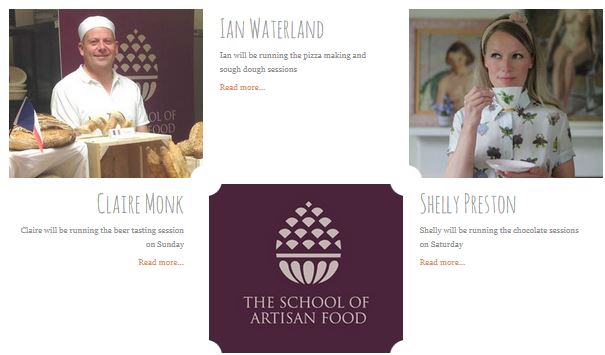 There are also interactive classes for both children and adults from the School of Artisan Food, covering everything from barbecuing to butchery for adults, and pizza, bread and ice cream making for the children. Making your own bacon is this years' hot foodie trend with everyone from Lakeland to Cannon & Cannon offering kits or courses on how to make your own bacon so splash out a fiver and learn how.
Want something longer? I'm going to be doing the School of Artisan Food's Chocolate Course on the Sunday. It is all day and looks absolutely amazing. I'd recommend going up Saturday early for the Food & Drink Festival then head over on Sunday for the Chocolate Making masterclass.
New for 2015 at the Festival is a VIP experience offering priority free parking right by the show entrance, fast track entry, and access to an exclusive VIP area where you can relax. VIPs will also enjoy a very special 'meet and greet' with one of the Festival's special guests. TOTALLY worth it – splash out a bit!
Adult tickets start from just £6 in advance with free entry for children aged six years and under. Family tickets are also available. Advance bookings also receive free car parking at Clumber Park. For more info, visit www.festivaloffoodanddrink.co.uk.