June 30, 2017
Chilean Wines Reasserting their Terroir and New Winemaking Expertise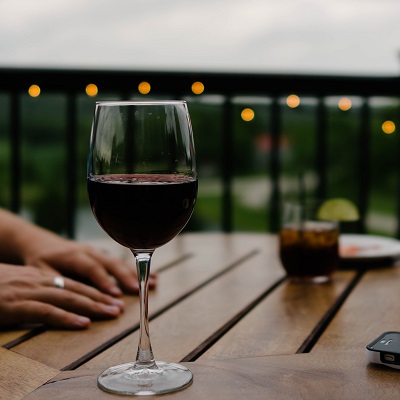 As part of "How to Fake Being a Wine Expert" I said that every different area has different outstanding years. For example, in my home province of Ontario the 2012 wines are exceptional and some of the reds from that year right now are stunningly drinkable but still have a few years of aging possible on them (if you get the right grape and producer). In fact if you get the chance do head to the Niagara and Beamsville/Bench area of Ontario and try some! The same goes for other regions of the world – they all have excellent years and excellent areas and you should visit the place to really learn about wine.
In my article, I recommend learning about an area and understanding it a bit more. For example, at a Three Wine Men event in London, I learned from Winemaker Marcelo Papa that in Chile they had been growing what they thought was Merlot and making this wine for years before an expert came along and said it wasn't Merlot but Carmenere. Whoops! Fun wine trivia fact though. Another fun wine trivia fact about Carmenere is that it is considered to be one of the original six red grape varieties of Bordeaux France and it has another name – Grande Vidure.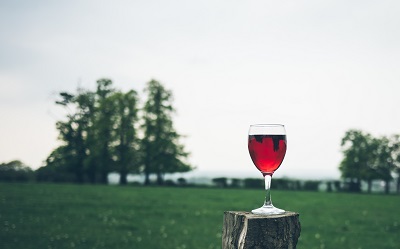 Now you are some steps further along the road to being able to fake being a wine expert. You have two great trivia facts about Chilean wine and you're about to learn a few more. You can never have to many fun wine facts and here's another interesting fact to help you fake being a wine expert – Chilean vineyards have been buying in expertise from France to improve vinification as well as having planted huge numbers of vines around 15 years ago so all those vines are now producing some great wines.
It feels like Chile has been trying to push a little more aggressively in to the UK market recently. I was constantly seeing Chilean wines coming up in my inbox being promoted to me and I attended an extremely educational event with Jon Usabiaga who is the chief winemaker at Espiritu. His wines show really interesting promise with the flavours coming through as more fruit-forward with light tannins. In addition to that The Wine Show had a segment on Chilean wines recently so it feels like Chilean wines are everywhere – in varying quality but better than before.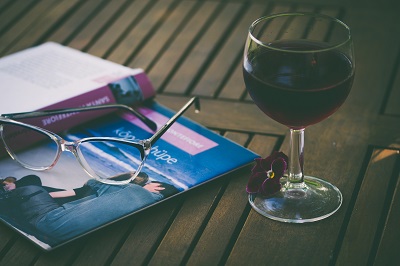 To my amateur nose, there was in every single Chilean wine, a distinct scent of cut but slightly dry grass. Not quite the green pepper of an under-ripe Carmenere grape but more as if a savannah had been mown some distance away and the warm breeze had brought some of that smell my way. It was subtle but distinctive and in much the same way as Rioja wine to me that I've tried so far all has a note to define it, so does Chilean wine – almost as if the land itself kisses the wine before it is bottled, leaving the hint of its perfume behind. Yep, I'm on my way to being a full-on wine wanker!
This fascinating encounter with Chilean wines, and the passion Espiritu winemaker Jon showed us during dinner inspired me to take a closer look at Chilean wines. There is no right or wrong wine. Well, there is wine with technical flaws but flavour-wise don't let my – or anyone's – opinion sway you. Choose your wine by what you might like to drink. There are some great Chilean wines in Aldi, the Co-Op, Asda, Laithwaite's, Waitrose and Tesco. To find some great Chilean wines just go to your local supermarket and discover more yourself. Wine is best experienced in moderation of course.