February 18, 2011
Charbonnel et Walker Dark Marc de Champagne Truffles Review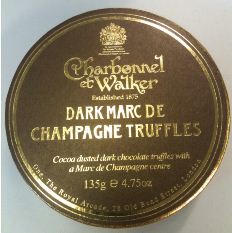 Darker and chocolaty does not have to mean bitter though as I have discovered recently it cam mean sweeter than milk *ptwey*  Thus it was with some anticipation that I got and tried these dark chocolate truffles.  I've had mixed experiences with Charbonnel et Walker but I'm always willing to try in the name of fairness anything pretty much (yes, I promise I will try the chocolate covered liquorice soon).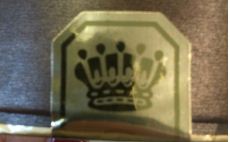 These chocolates are quite luxurious in look.  There is the traditional round box with the gold foil printing.  This is somewhat iconic and so when I saw it with some Harrods-own chocolates in the airport I wondered if Charbonnel had a whiskey truffle.   You break the crown seal which reminds you these chocolates are by royal appointment to HRH.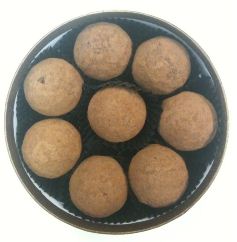 The first impression I had was that these did not smell as boozy as the pink champagne truffles I had tried.  This is likely because they are made with a dark chocolate whose scent will be competing with the booze of the marc de champagne smell.  The dark chocolate shell is thick but not too thick.  It has a cocoa powder exterior which *always* means I end up with brown splotches all over my nice beige sweaters but who cares 😉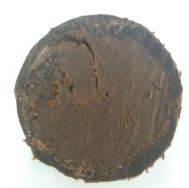 The dark chocolate here is slightly sweet and the thickness of the shell and composition of the chocolate means there is an additional firmness that isn't present in the pink champagne making it slightly more challenging to bite in to without making a mess (and says as she tries to get cocoa powder out of her shirt).  The flavour of the ganache is sweet but not as sweet as with the pink champagne.  The ganache isn't too firm but it has a thicker consistency meaning it was firm to the touch and when bitten in to, held the impression of my pearly whites.  The flavour of the marc de champagne (Marc de Champagne is made from the wine press residue of Champagne production – it is not actual champagne) is less aggressive in these truffles and yet still comes clearly through.
I like both slightly sweet and quality chocolate so for me these were lovely.  At over a pound a truffle (they retail for £11.75 for 8) they would be a welcome gift!