February 28, 2019
Byron Burger Bring Back B-Rex Brilliant Burger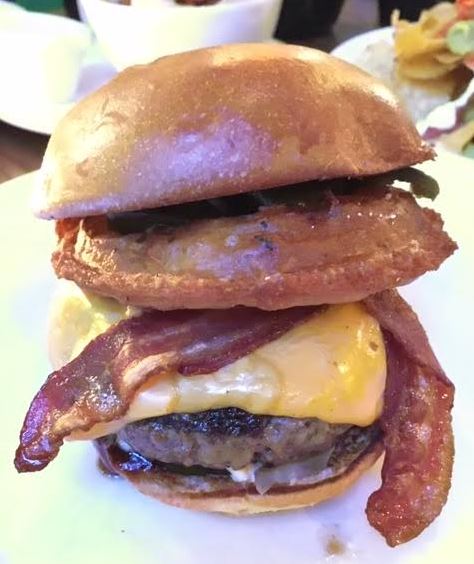 This is what all burger fans have been waiting for and apparently demanding! First launched five years ago in 2014, the B-Rex from Byron was one of the most popular burgers ever released. It came off the menu to make way for new additions for some warped, bizarre reason, but this cult favourite is now back by demand!
Head of Food, Katie Lister described the B-Rex as, "…one of our original Hamburger Specials, known and loved by our loyal customers. We're so excited to see the B-Rex roam the earth, once again!" And it's well past time that it did come back
Described as "a childhood dream of a bacon cheeseburger, reinvented for grown-ups" the B-Rex features a hamburger patty topped off with an onion ring, plus crispy smoked bacon, American cheese, Jalapeños, sliced pickles, finely-chopped white onion, BBQ sauce and a little mayonnaise bring it all together.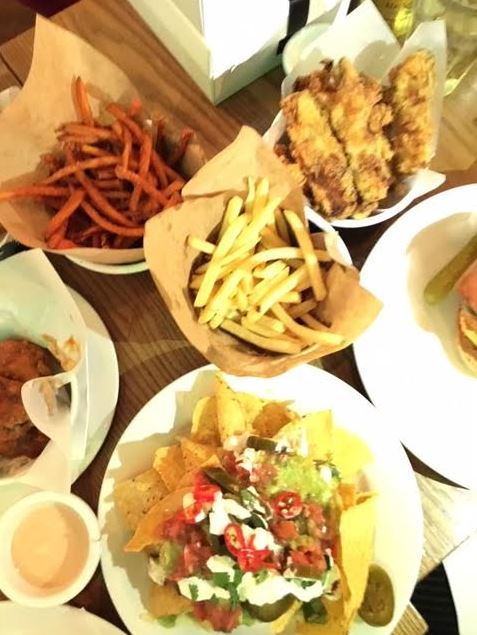 There is no arguing that this burger is epic and wow… I think I'm just a little bit in love. But it doesn't stop there! Byron have got a special B-Rex style loaded fries, B-Rex Loaded Onion Rings (their homemade, iconic beer battered onion rings, loaded with Byron cheese, bacon, jalapeños, pickles, onions, spicy BBQ sauce and mayonnaise) and a triple chocolate milk shake, the Choc-osaurus Rex, nachos, and so much more.