Tag Archives:
Cuba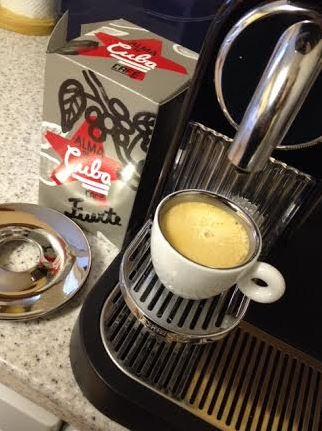 I do not like using anything but Nespresso pods by Nespresso in my Nespresso machine. Not only is the machine an expensive self-purchase, but I'm brand loyal to Nespresso (and so is my husband). So it takes a *lot* to ...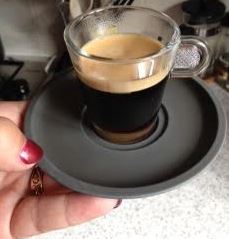 It may surprise you to learn that there is no Cuban coffee in this Cubania Nespresso. What may surprise you more is to learn that coffee was ripped up in Cuba and replaced with sugar cane. There were some amazing ...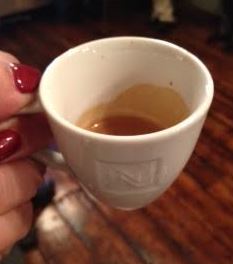 I was whisked away to Havana in Shoreditch by bus – probably the only time I'll be able to visit Cuba. The scene was somewhere in town, next to a mechanic's shop, which was by a barber and between the ...
Comments Off

on Nespresso Releases Cubania Coffee in A Little Bit of Cuba in London
When I lied (a whole other blog post) and had to ask for help from PRs I got a response that was not aligned with my request but I agreed to review it. It was coffee from Cuba and after ...
Comments Off

on Alma de Cuba Fuerte Café Cuban Coffee Reviewed