Tag Archives:
baileys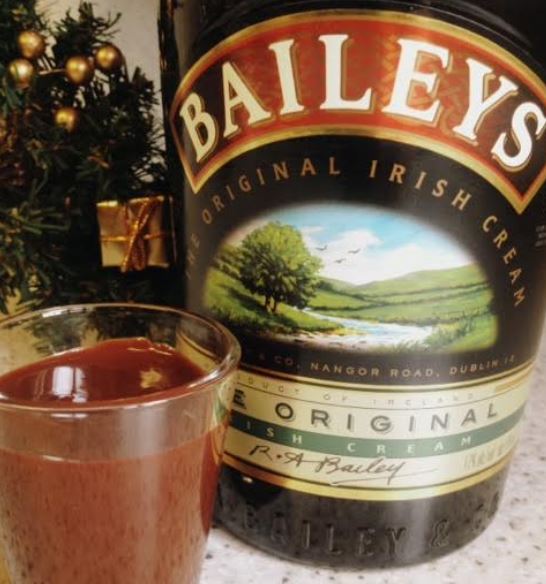 Christmas is coming and as such I treat myself to the occasional tipple but of course I have to include chocolate in it. One of the things I love doing is making hot chocolate with real chocolate and creating a ...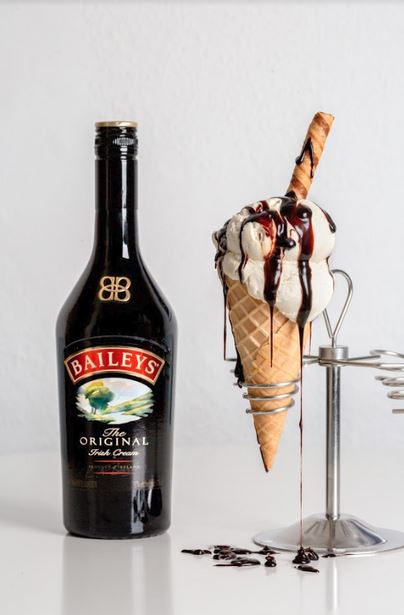 Make Your Own Baileys Ice Cream Recipe Nothing says "adult treat" like a bit of boozy ice cream. For those of you who have an ice cream machine of any sort, this is the perfect Baileys ice cream recipe. If you ...
Comments Off

on Make Your Own Baileys Ice Cream Recipe by Ginger's Comfort Emporium in Manchester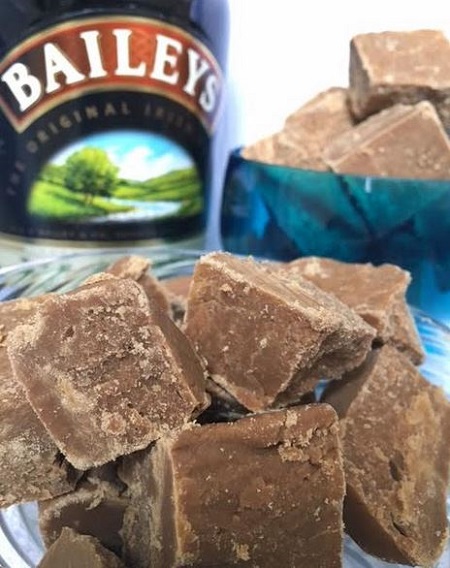 I absolutely love fudge but a lot of the recipes that I have tried from around the internet just did not ever seem to work. The fudge would go grainy or not set or similar. I used to make fudge ...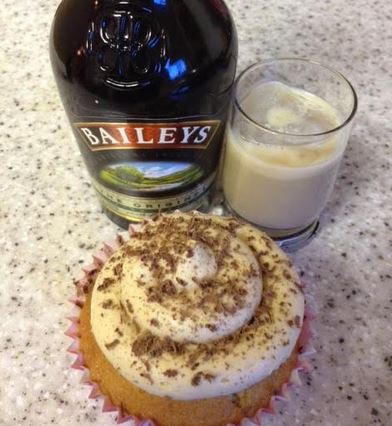 With the frosting on these cupcakes you might blow over the limit (no you won't but just don't drink anything and drive as a rule) ;-) Lovely and boozy, your guests will keep going back for more. Makes 6 cupcakes What you'll ...
Comments Off

on Boozy Baileys Irish Cream Cupcakes With Baileys Frosting Recipe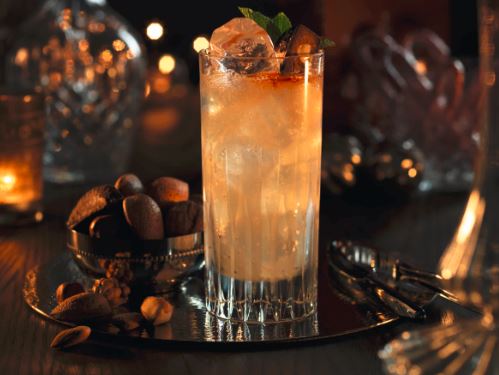 Yes – that's a giggle-worthy title but this has nothing to do with roosters… or men (thought I think it would have been a bit better that way ;-) ) Cocktails are amazingly fun and you actually don't have to ...