January 12, 2017
Young's #HouseofHappiness Breaks the Doom and Gloom of Blue Monday for FREE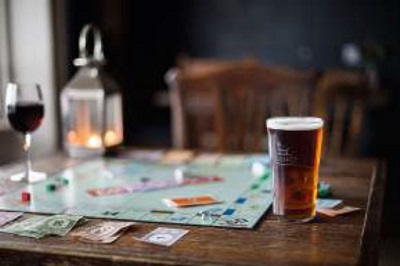 Free whisky tasting? I'm so in! Pull a sickie Monday or book it off or just LEAVE WORK and get to this amazing free event. When January is going to be cold and wet and miserable Young's brings you a totally FREE event to lift your spirits (with spirits and more) but it is during the day so make your excuses and get there. Besides the whisky tasting, I'm quite keen about the tea blending and massage because my goodness I've needed one for a month…
When January couldn't get any worse – Christmas has become a distant memory, credit card statements begin to arrive and the temptation to abandon new year's resolutions reaches crisis point – the nation will wake up to the most depressing day of the year on the 16th , better known as Blue Monday. Young's Pubs have been bringing people together, in cosy surroundings, throughout the seasons since 1831 and this Blue Monday Finch's at Finsbury Square, Moorgate will be transformed into Young's House of Happiness – a free experience.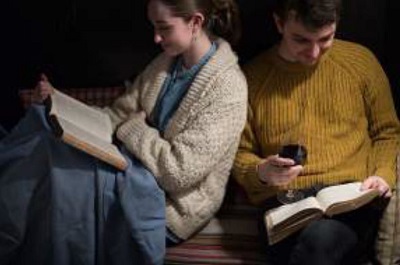 Delight in the small and simple pleasures, easily overlooked by modern urban lifestyles, with a head-to-toe immersive collaboration of British hygge. On arrival to this free experience, guests will have coats and bags whisked away by happiness hosts, before being handed a kit containing an eye mask and slippers to leave all traces of the outside world at the doors of the pub.
As well as House of Happiness escapism pods designed to disconnect mind, body and soul from the boundaries of everyday life, there will be complimentary massages, pop-up chatter corners, letter writing stations, thought-provoking wellbeing talks and 'happiness bursts' hosted by Laughology. Other complimentary activities include:
Tea blending – beard grooming – shoe shining – make your own energy balls – whisky tasting – cake decoration – thank you card writing (posted into Young's House of Happiness postbox) – swap shops – yoga – Young's bookshop – snuggle spaces with hot water bottles and blankets – curated talks by happiness, mindfulness and lifestyle coaches.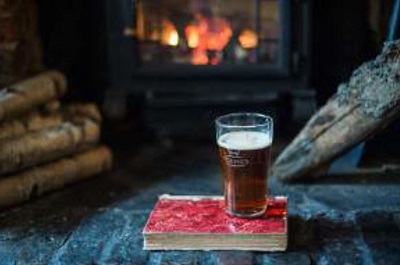 Stay for as long as you like at Young's House of Happiness and re-emerge armed with a complimentary goody bag containing your pick of uplifting essentials from the experience, along with a pack of seeds and bulbs to inspire positive springtime thinking.
Places at Young's House of Happiness are complimentary, but visitors are advised to book their preferred arrival time between 12pm and 4:30pm with Finch's on 0207 588 3311 or email finchs@youngs.co.uk