December 6, 2019
Kitchen Table & Nespresso Elevate Coffee to Michelin Star Levels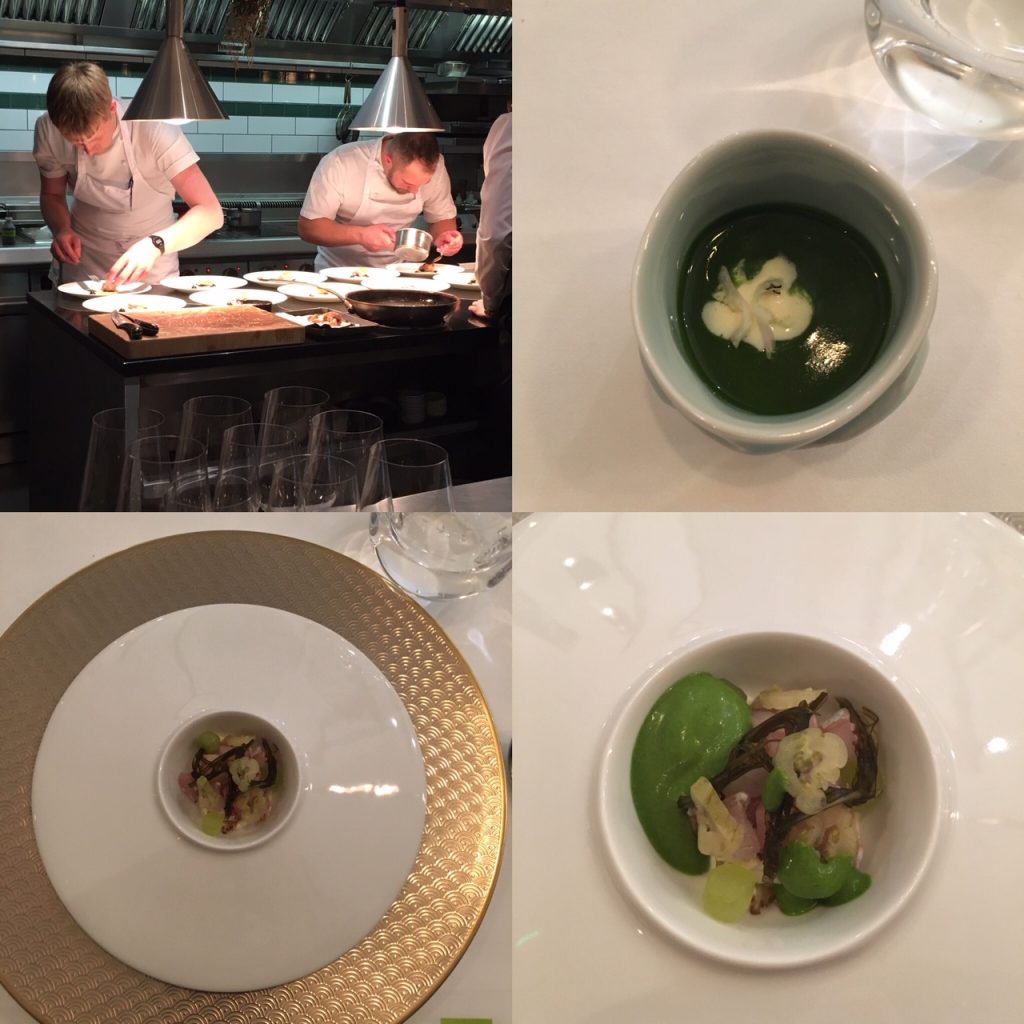 Nespresso coffee from capsules in a machine, and Michelin starred restaurants creating unique eating experiences aren't usually seen as compatible and so the invitation I received from Nespresso to try their new origin coffees at Kitchen Table piqued my interest. The coffee at the end of a meal is sometimes the least calculated part of the evening, too often an afterthought. At one of the most unassuming Michelin starred restaurants, patrons can now experience what the right coffee to end a meal is, and interestingly it is a Nespresso.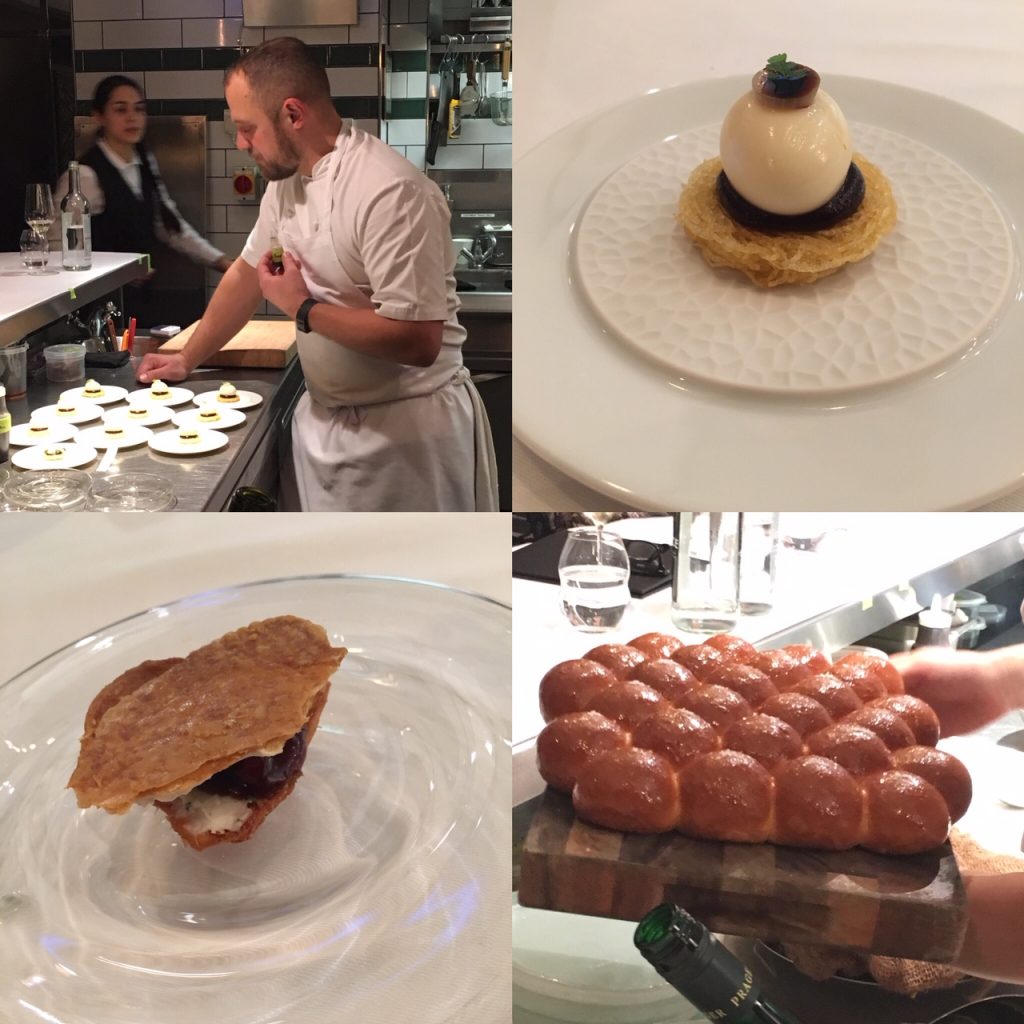 Tucked away at the back of Bubbledogs through a discreet entrance, is the 20 seat Kitchen Table. Kitchen Table is a dining experience, encouraging full interaction with the chefs, and showcasing previously unseen kitchen theatre to bring the whole experience of dining to life. Exposing previously hidden culinary art, Kitchen Table elevates dining from merely enjoying food to truly immersing yourself within it.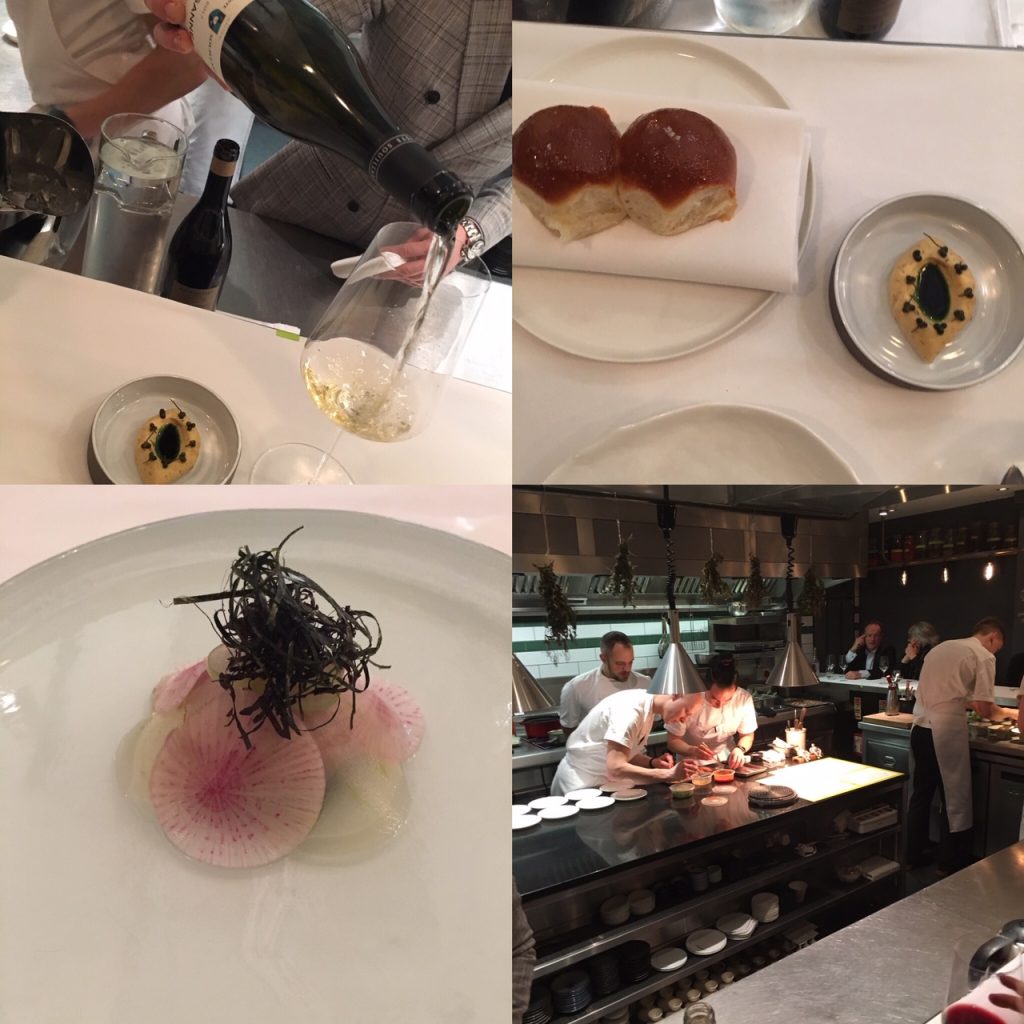 Head Chef James Knappett prepares, cooks and serves a daily changing menu of meticulously sourced and foraged British ingredients, paired and served with care. Kitchen Table was awarded a Michelin star in 2014, followed by a second Michelin star in 2018. Those in the know seek out Kitchen Table for the unparalleled dining experience they are immersed in, from start to finish. Kitchen Table is beyond what anyone could imagine Michelin starred dining could be.
Kitchen Table books only three months in advance, with most reservations gone within minutes and diners vying for coveted cancellations, so valued are seats at this chef's table. Dinner here isn't just food, but interactive theatre, with each dish planned, executed and explained with passion and care. Each diner is educated about what they are eating ensuring suitable appreciation for the seasonal ingredients.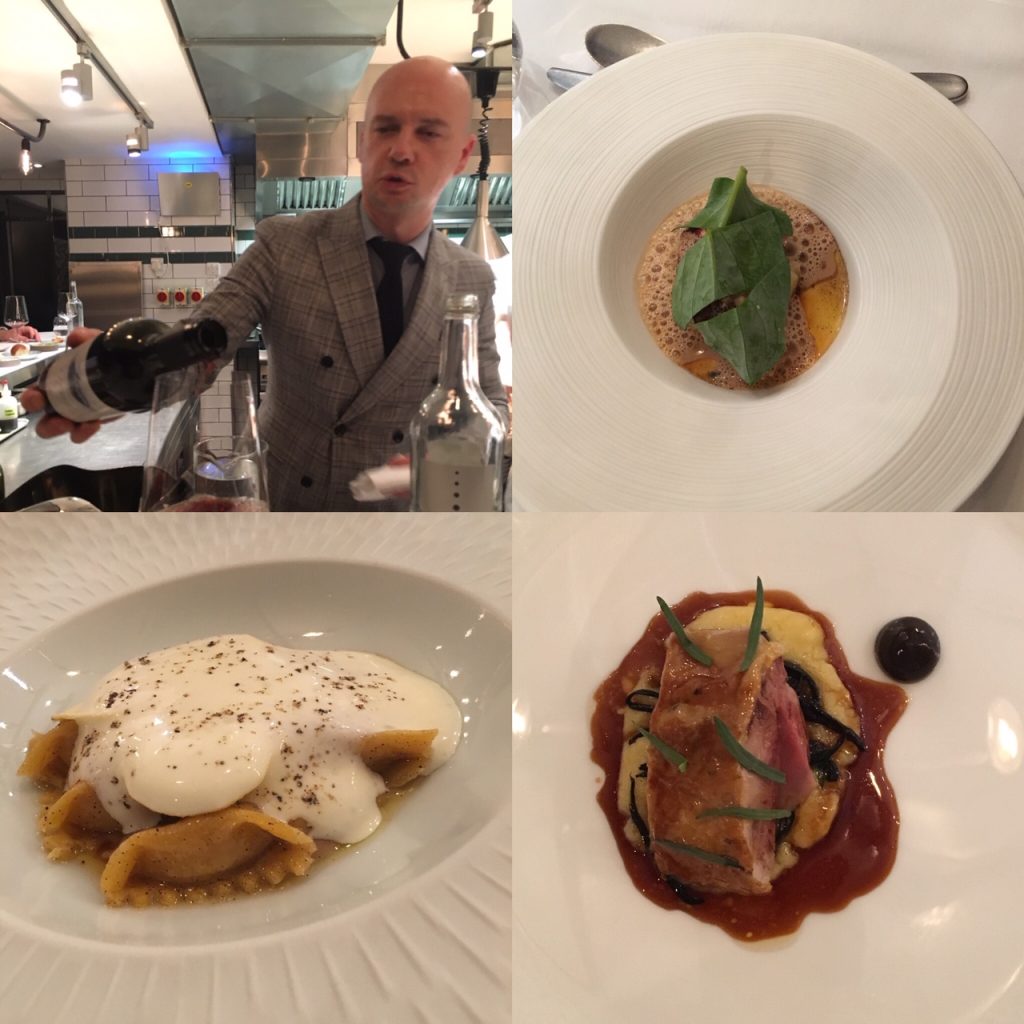 The wines are perfectly paired to each course, complementing the ever-changing menu through the expert hand of the sommelier who will join in and explain each wine if desired, or help a diner find a different wine she knows will pair well with their meal. Every part of the experience at Kitchen Table is meticulously planned, prepared, and executed, with James Knappett ensuring everything comes together with the harmoniousness of a head chef conductor directing an orchestra of premier sous chefs.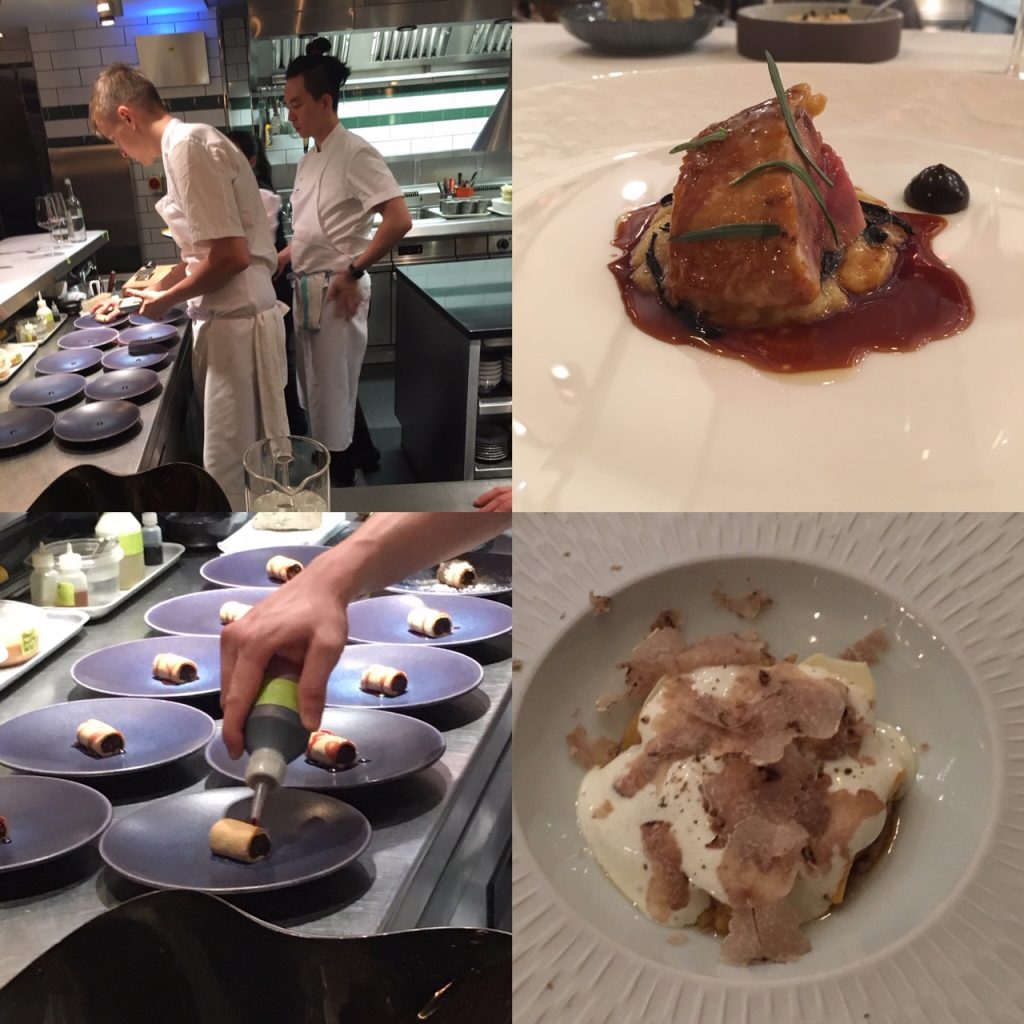 It is into this experience of fine dining and precision delivery that an important and key finish to any great meal has come, through the exacting origins and blends only someone like Nespresso could ever hope to achieve. The blending of scent, taste, balance, and experience, so crucial to the art and science in any Michelin starred kitchen, has been sympathetically enhanced by Nespresso through their first series of coffees available only at Michelin starred restaurants.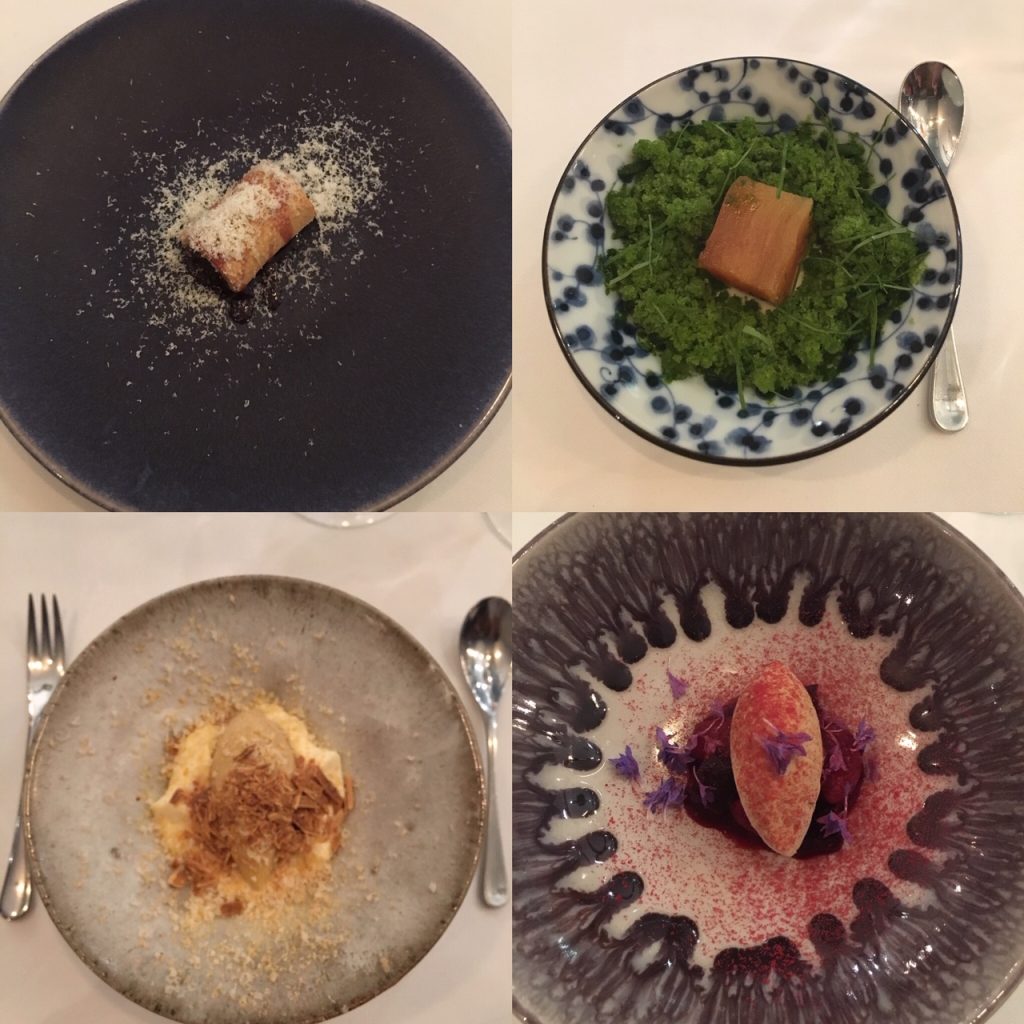 #YourNespressoCoffeeTaste is a multi-sensory coffee experience that takes you on a journey of discovering your personalised aromatic coffee profile. Five different origins have been selected, and a number of Michelin starred restaurants have been able to offer these unique coffees to their patrons. The primary aromas in the five Origin coffees have been used in the fine Origin bespoke fours to further ignite the relationship between the senses of Smell, Taste, and Sight. It is a unique experience which it is not possible to get anywhere else and will change your relationship with your coffee whether you are a drip, espresso, French press or Aeropress fan.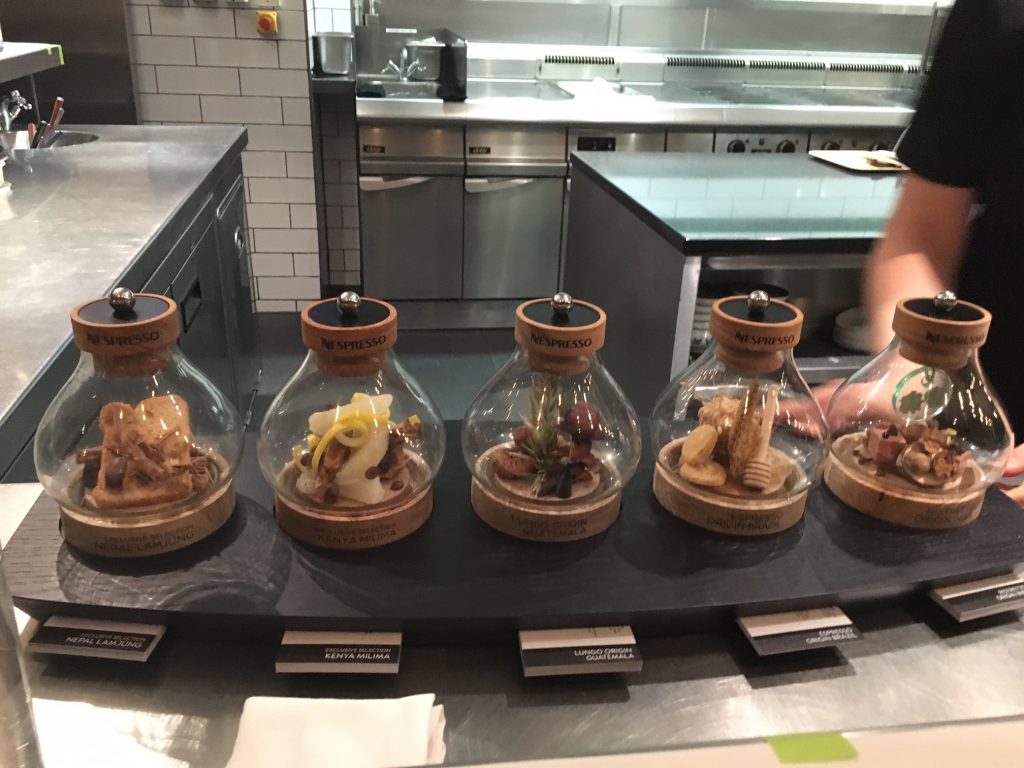 Once the scent experience takes place the patron then decides on their preferred aromatic coffee profile. They are then served their preferred coffee along with an origin-based petit four. During this experience you ignite all 3 senses to recognise the core aromas, leaving you with the perfect end to your meal. Complementing something as complex as the meals served at Kitchen Table was never going to be easy, let alone any of the other Michelin starred restaurants that Nespresso has partnered with, and yet their master blenders have created the perfect end to a carefully curated Michelin starred meal.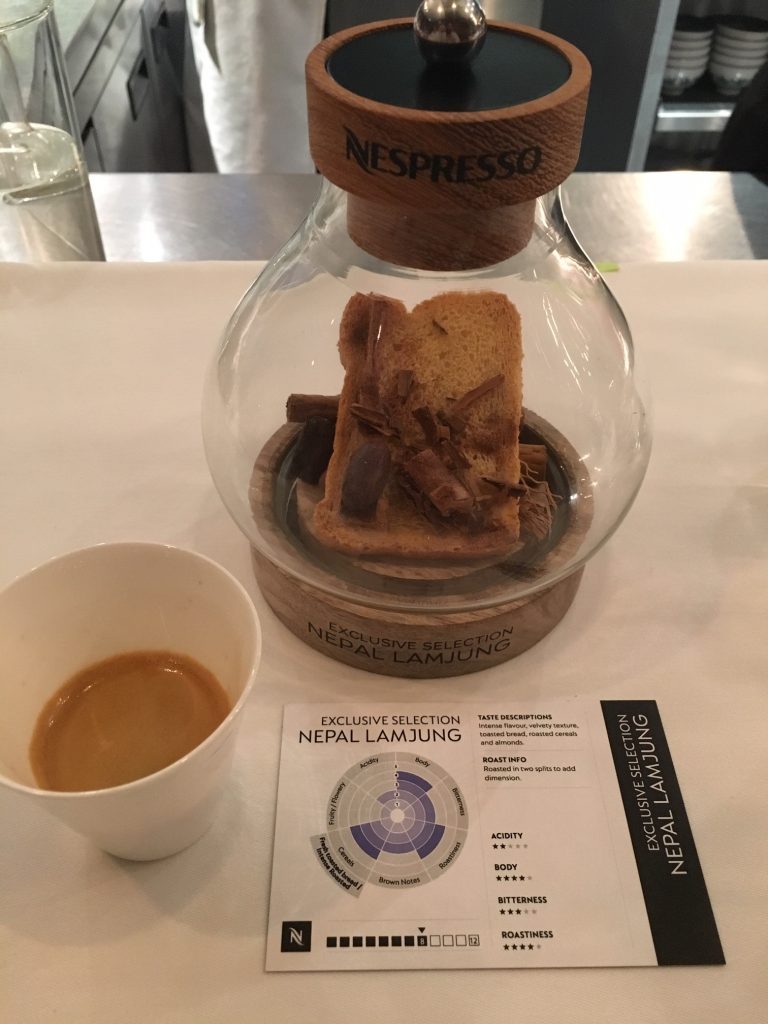 The coffee at the end of the meal is as important as the palate cleanser at the start. Each step of the multi-course meal planned to perfection, each dish leading from the previous into the next. With a menu that changes daily, this no doubt created additional challenges for the Kitchen Table experts. Moving their menu and pairings along with the changing season and available foraged ingredients like an expert crew sailing a ship through ever-changing seas, Kitchen Table and chef James expertly deliver excellence every time. In to this melee of ever-changing dishes, Nespresso was able to not only develop perfectly complementary coffees but also create an experiential way for patrons to choose.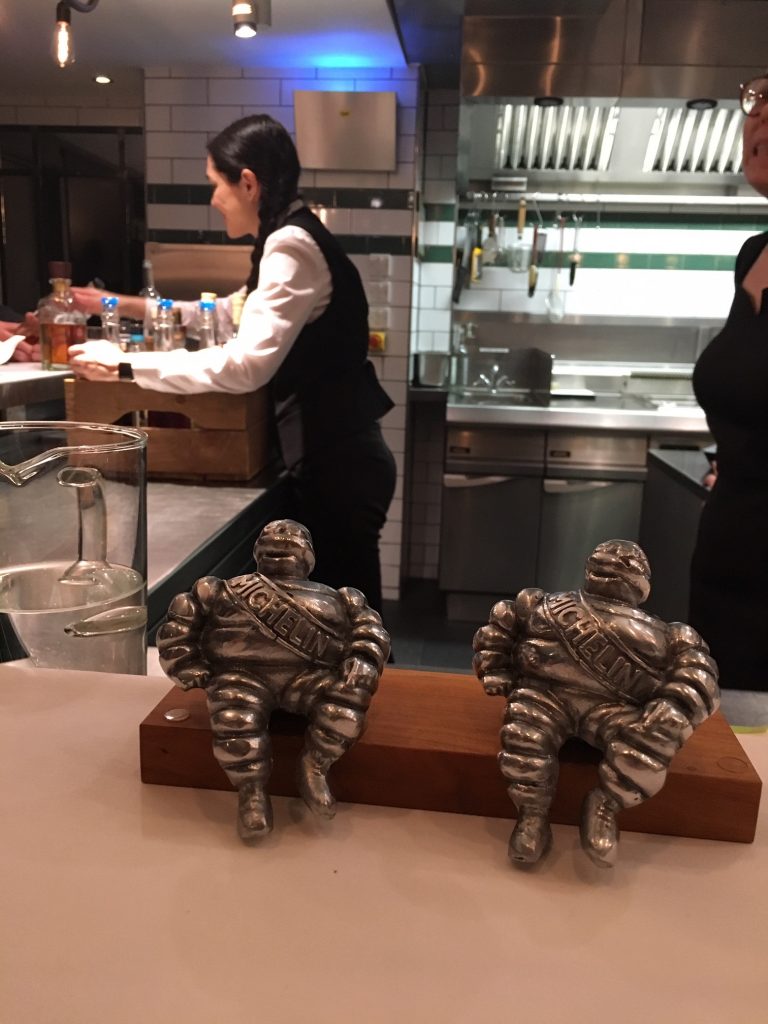 Smelling your way across each different blend, patrons are able to find the origin they resonate with most, trusting their senses which have been taken on a journey from start to finish. The scents of each origin are heightened within the bell jars and the ability to find the one which resonates most with how you are at the end of the meal is absolutely priceless. I chose based on how I was feeling at the end of the meal and I encourage anyone visiting Kitchen Table (or any of the partner restaurants) to engage in this experience as the perfect way to complete your experience. Only Nespresso could have created something so perfectly exclusive as their new origins, and pair them so perfectly with Michelin starred restaurants such as the flawless Kitchen Table.