Tag Archives:
Pump Street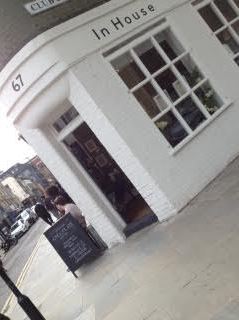 So it was a short but sweet popup for Pump Street that if you're fast you can still take advantage of. From sourdough to sweet milk chocolate, Pump Street Bakery became famous for geeking out over bread and now they ...
Comments Off

on Pump Street Pop Up Going to May 3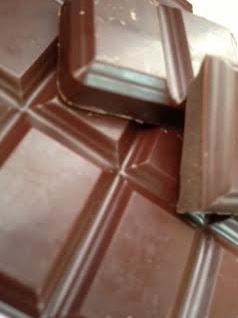 While this was other people's favourite chocolate, I've decided to publicly buck the trend and announce that my love affair with Madagascan is clearly not as strong as my love affair for other chocolate ;-) While others waxed lyrical about ...
Bakery... it is difficult to get past the word "bakery" in the name of the company that made this chocolate. I mean, bakeries bake stuff, they don't grow wheat, farm it, turn it into flour and then make the bread ...
Comments Off

on Pump Street Bakery Venezuela 75 Patanemo Dark Chocolate Bean to Bar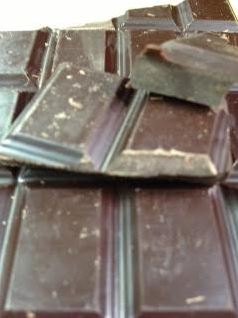 Having had two great successes with the Venezuelan and the Madagascan I was expecting big things from the Ecuadoran. I expected bold red fruits trumpeting loudly against the mild earthiness that is struggling to come through. I expected a dance ...
Comments Off

on Pump Street Bakery Ecuadorian 75% bean to bar dark Chocolate Reviewed